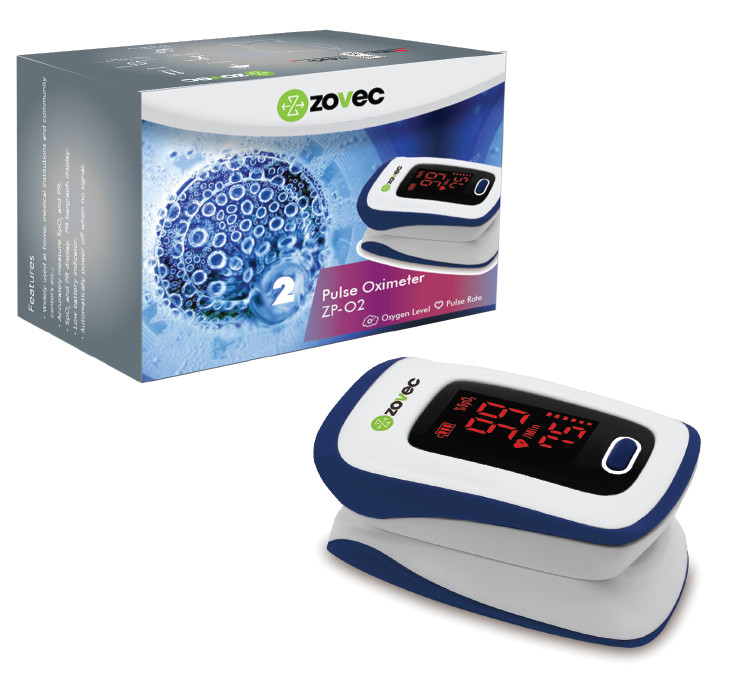 Pulse Oximeter
The Pulse Oximeter can be used to measure human haemoglobin saturation and pulse rate through finger and indicate the pulse intensity by the bar display.
The product is suitable for use in family, hospital, oxygen bar, social media organizations and it is ideal for trekkers.
The Pulse Oximeter features in small volume, low power consumption, convenient operation being portable. It is only necessary for patient to put one of his/her fingers into a fingertip photoelectric sensor for diagnosis, and a display screen will directly show measured valued of haemoglobin saturation.